Ms. Teta Bonatsou and its partners providing full business development services
the last 25 years in our Accounting - Tax office, based in Korinthos.
Ms. Bonatsou has graduated at Aristotle University of Thessaloniki.
He holds a license of A class Accountant- Tax Consultant. She provides tax consulting accounting services
for companies and individuals in Korinthos and throughout Greece.
She has managed very successfully to create a modern enterprise,
while its partners are all graduates of the University of Piraeus.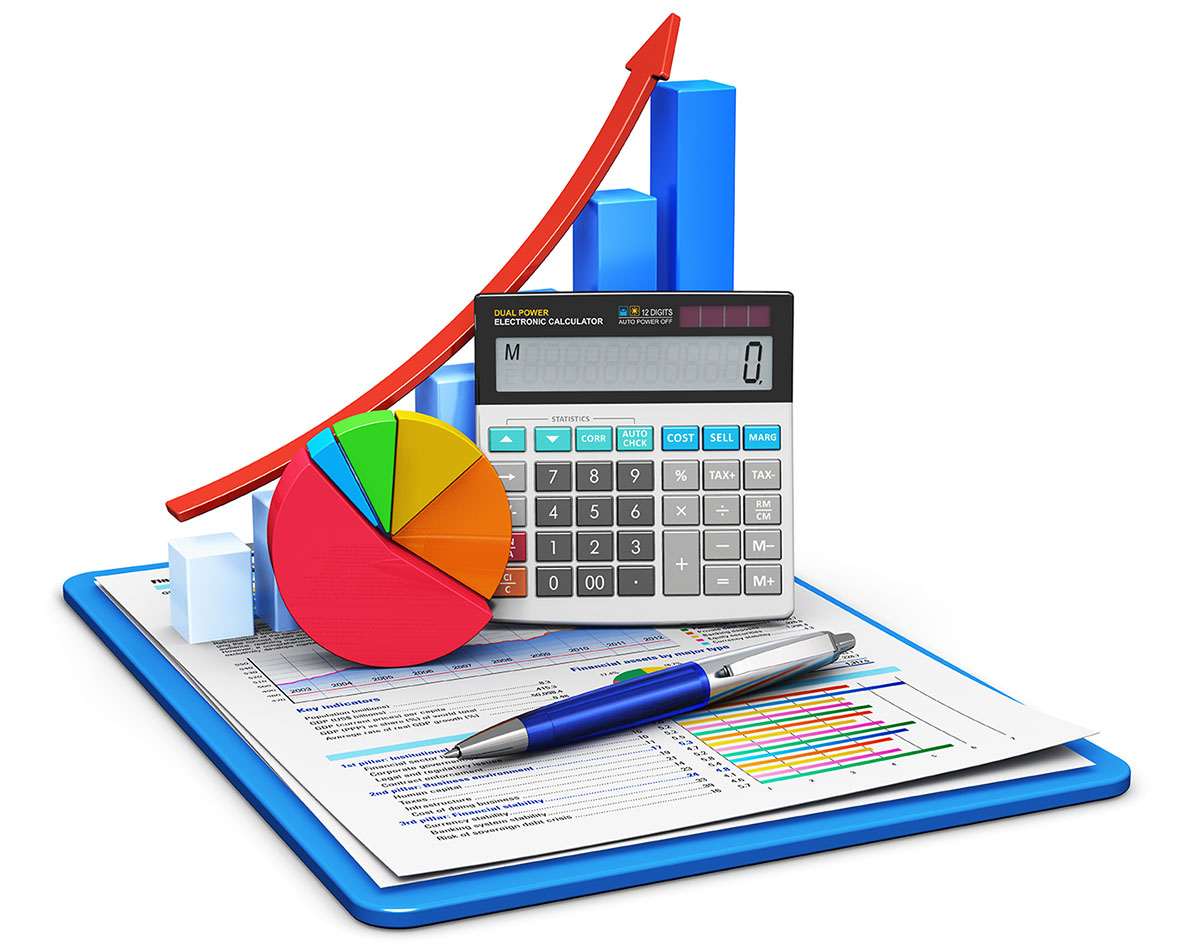 Through a wide range of finance, accounting and tax services
fully meet the needs of customers and business trust.
She works over the years successfully, consistently and responsibly.
With her experienced associates, frequently updated and the experience of all these years
you unreservedly can trust her on any subject you are concerned.
By simply arranging your tax declaration to tax consulting and comprehensive solution
to your business
or your professional concerns.